Invest in High-Quality Designer Shingles by Top Manufacturers
From metal shingles to flat roof systems, we have a roof type to meet your needs. Express Roofing LLC installs designer shingles from leading roofing manufacturers such as GAF, as well as Mule Hide and IB Roof Systems for our commercial clients. We would be delighted to help you find just the right roofing product for your new roof. Contact us today to discuss the pros and cons of all our options.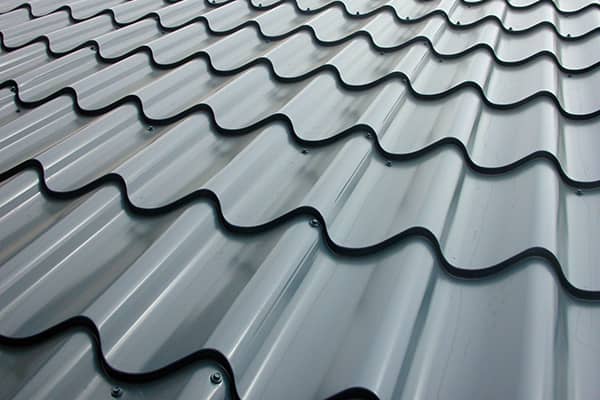 Residential Roofing Options
Asphalt Shingles
We are a GAF Certified company and specialize in GAF residential roof installations. GAF offers a variety of high-quality asphalt shingles, perfect for homes in the southern region. These designer shingles come in a great selection of colors and styles, so you can get the look you want in your new roof.
Metal Shingles
Often chosen for their distinctive appearance, energy efficiency and long life, metal shingles made by Alabama Steel Supply or Baker Metal Work may be the choice for you. A metal roof is resistant to a range of common roofing problems, offering protection against insect penetration, water damage and impact damage. These benefits are a great value in return for the higher upfront cost of a metal roof.
Commercial Flat Roofing Options
Mule Hide Products
Mule Hide provides a comprehensive selection of commercial roofing products, including EPDM, PVC, TPO and modified bitumen. The Mule Hide catalog also offers premium roofing coatings in various types: elastomeric, asphalt and silicone. We are authorized to sell and install Mule Hide products, so count on us for all your commercial roofing needs.
IB Roof Systems Products
IB commercial roofing systems are a great choice for business owners with a flat-roofed property. A roofing membrane from IB Roof Systems is fire-resistant and long-lasting. We are factory-authorized to install these products, so we can ensure a professional installation from beginning to end.
Contact Us for a Free Roofing Estimate!
We would love to discuss these roofing options with you and guide you to the best products for your roof. For a free consultation and estimate, call Express Roofing LLC today at (334) 382-0632 or submit the contact form!