The GAF Integrated Residential Roofing System
Homeowners deserve to work with a residential roofing contractor who understands their needs and knows how to deliver workmanship that lasts. That's what you get when you choose the roofing team here at Express Roofing LLC. Our GAF Certified roofers are experts at their craft. We would love to discuss how you can benefit from the GAF Integrated Roofing System that we offer as a factory-trained and certified contractor.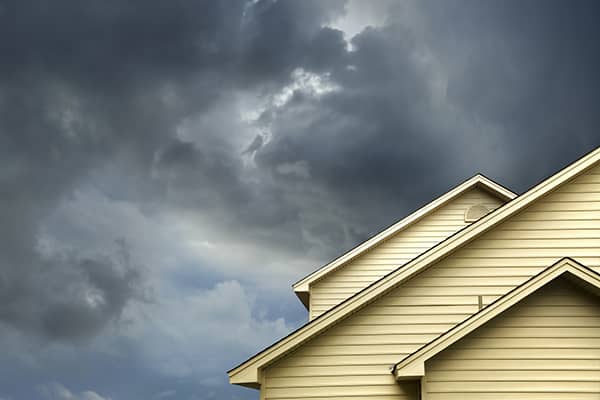 About the GAF Integrated Roofing System
Because we are a certified GAF residential roofing company, we proudly offer our clients this comprehensive roofing system manufactured by GAF. The components of a complete GAF Integrated Roofing System include:
Lifetime Shingles. GAF makes the best-selling asphalt roofing shingles in the country. The manufacturer's Lifetime Shingle options include cutting-edge Timberline® Shingles with Advanced Protection Shingle Technology, a popular choice with our customers.
Cobra Attic Ventilation. This GAF roofing accessory minimizes heat and moisture in your attic space, helping to reduce energy costs while also preventing moisture damage to the paint or wallpaper in your home.
Roof Deck Protection. With GAF's deck protection products, your roof will lie flat for an even-looking roof. This also helps moisture leave your attic while serving as a durable protective layer that prevents damage from high winds and heavy torrents of rain.
Starter Strip Shingles. This accessory product helps save time on the installation of a new roof while minimizing the risk of shingles blowing off in high winds.
Leak Barriers. GAF leak barriershelp prevent water leaks caused by roof settling and harsh weather conditions.
Ridge Cap Shingles. These specialized shingles improve the appearance of your house and also help prevent leaks at the roof's hips and ridges.
Contact Us for a Free Roof Estimate!
When you're ready for a new GAF roofing system, be sure to get in touch with Express Roofing LLC for a free estimate. Call us today at (334) 382-0632 or submit the contact form!