Factory-Certified Roofing Services in Butler County
When you need a reliable roofing contractor to care for your home or business, look no further than Express Roofing LLC. Since 2001, we have provided comprehensive roofing services to residential and commercial clients. We focus on one thing and one thing only – roofing – giving you peace of mind that you are hiring a contractor that strives to stay at the top of its game.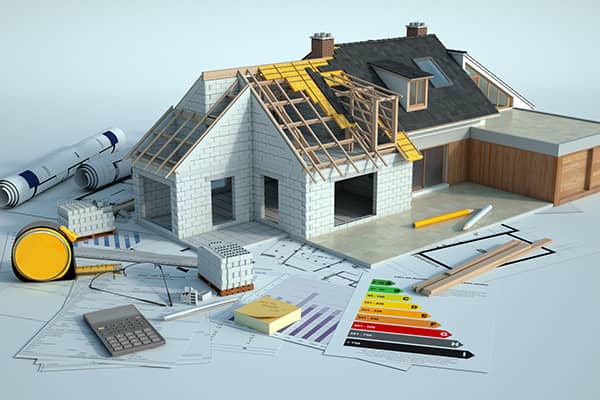 Our Roofing Services
Residential Roofing – Our team of GAF Certified roofers will help you choose the best new shingles for your roof and deliver a high-quality installation.
Commercial Roofing – We have experience installing a wide range of commercial flat roofing materials for local business owners.
Roof Installation – No matter which type of roof you want, we can ensure you receive top-quality craftsmanship that is authorized by the manufacturer.
Roof Repair – From broken shingles to major roof leaks, our roof repair experts have the skills and knowledge to restore your roof to proper condition.
Need New Gutters? We Install High-Quality Gutters & Downspouts
As professional roofers, our team knows what it takes to properly install gutters without damaging the roof itself. We offer gutter installation services as part of our commitment to caring for your whole roof. Without gutters, your roof, siding and everything in between is at risk for water damage when rainfall comes. We want to prevent water damage by providing you with high-quality gutters that reliably move rainwater away from your home or business. If you need new gutters, get in touch with us for a free quote!
Contact Us Today for a Free Estimate!
It would be our pleasure to discuss our roofing services with you and help you get started on the roof you deserve. For a free estimate, call Express Roofing LLC today at (334) 382-0632 or submit the contact form!